Corporate Finance Advisory Services
Corporate Finance Advisory Services
KHAZRAJI provide creative solutions that are value enhancing and administrative for full range services from initiation to completion. We guide at various phases of mergers & acquisitions, commercial business valuation, preparation of due diligence reports & project appraisals and detailed project reports, funding patterns which include private equity & debt capital and advice on initial public offerings, introduction to commercial banks, merchant banks, joint ventures including capital re-structuring and documentation. We believe in resolving in consistencies, actualizing deals, better corporate governance & accountability and reporting obligations.
The financial advisory team guides in Corporate Finance, transaction deals and forensic services. The team enables you to plan business raise capital and syndicate debt loans and facilitate implementation of commercial strategies through the following services & solutions;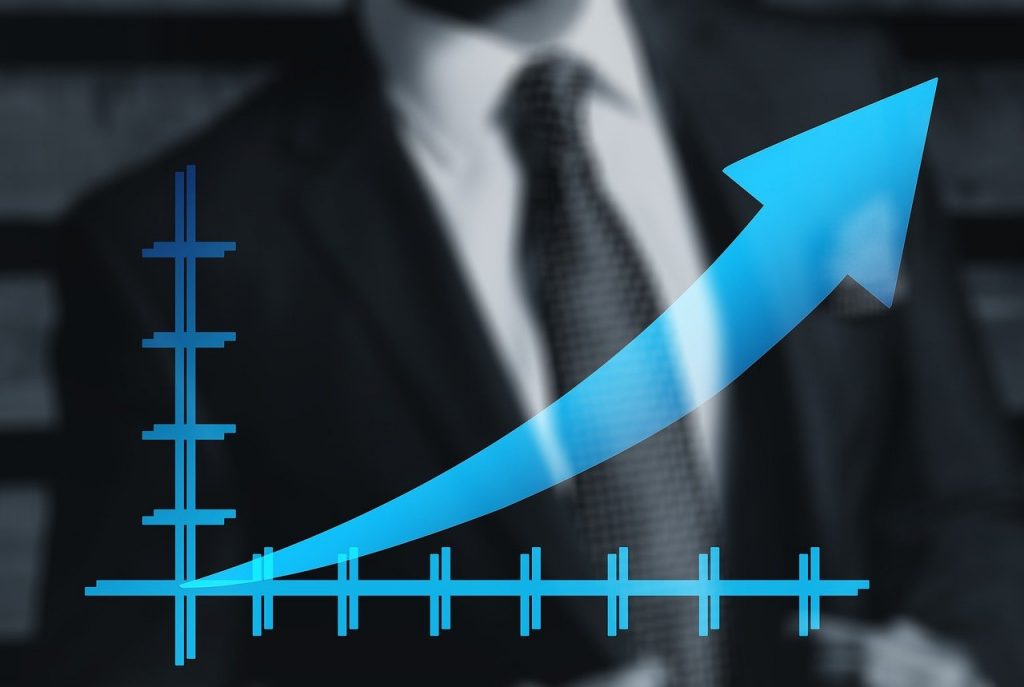 Reuest A Free Consultation!
Khazraji is one of the leading providers of auditing & accounting services