Project Feasibility Studies
Project Feasibility Studies
An economic feasibility study is conducted for a new project or business venture to evaluate its economic viability. An entrepreneur may require it to help his decision to start a new venture. The banks, financial institutions require this study for financing the proposed project.
We are well experienced in preparation of feasibility reports and we have expertise and tools to develop a detailed feasibility study report or a business plan as per the requirements of the business.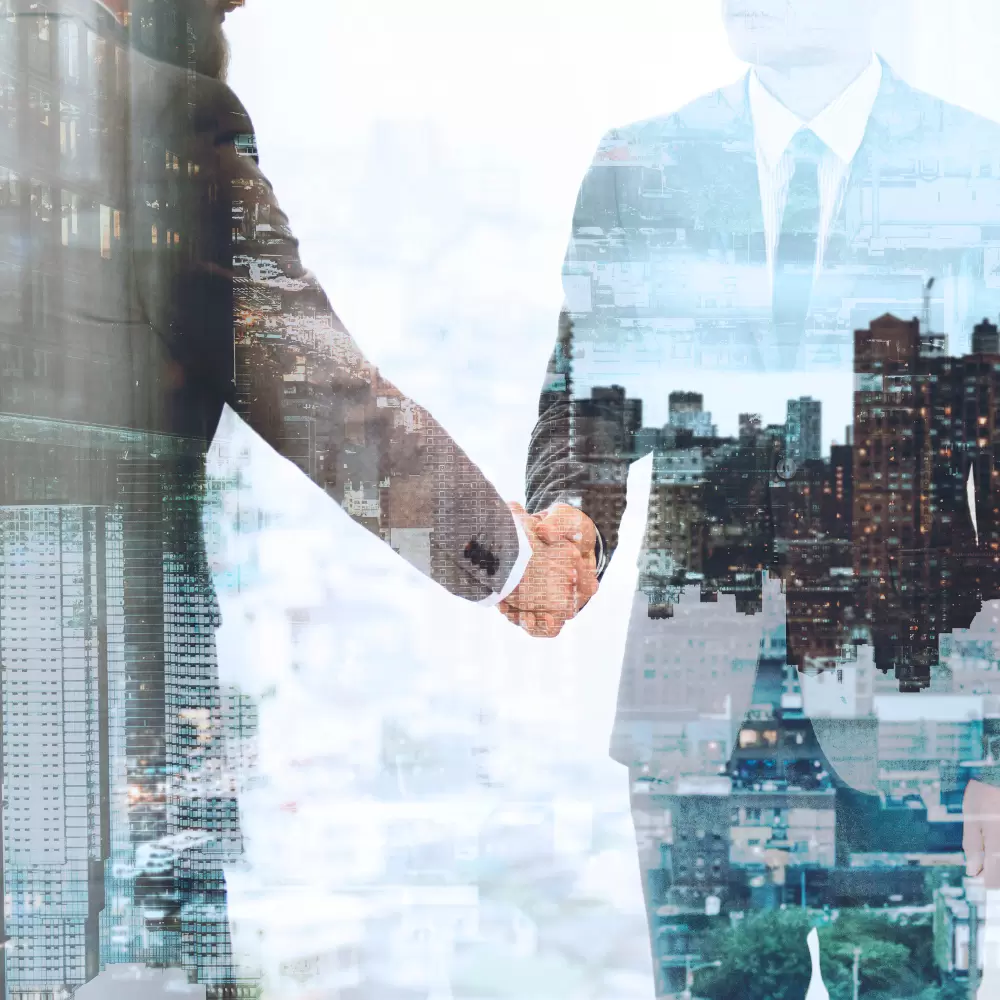 Reuest A Free Consultation!
Khazraji is one of the leading providers of auditing & accounting services
Call Now