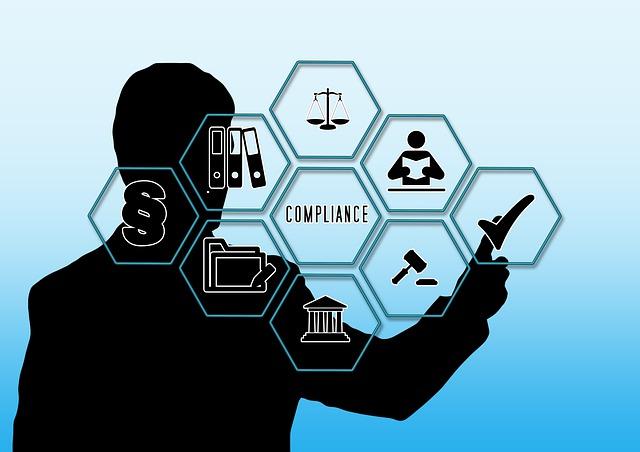 UAE has published the Economic Substance Regulations that demands valid enterprises which meet their 'relevant activity' to demonstrate genuine economic substance in the UAE.
The issuances of new reporting requirements are permitted in the functioning of ESR.According to this legislation, it's illicit to violate any regulation which is part of the OECD recommendations on the prevention of harmful tax practices. However, the violation shall result in penalties, loss of tax treaty reliefs and revocation or non-renewal of trading licenses.
As per Cabinet Resolution No. 31 of 2019, the Relevant Activities are listed below.
Banking Business
Insurance Business
Investment Fund Management Business

Lease-Finance Business

Holding Company
Headquartered Business
Shipping Business
Intellectual Property Business

Distribution & Service Centre Business
Our ESR team can assist you in the following areas: -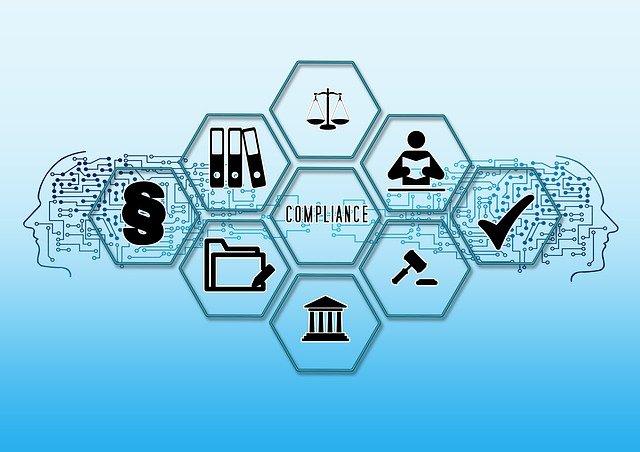 Reuest A Free Consultation!
Khazraji is one of the leading providers of auditing & accounting services
Call Now